Glaucoma is an eye condition if left untreated, can lead to irreversible blindness. It has a genetic presposition, thus early detection through screening is important. Glaucoma is not a single disease entity, but refers to a group of eye conditions which share certain common features. Most eye surgeons agree that to make a diagnosis of glaucoma, the following features should be present:

1. Higher than normal eye pressure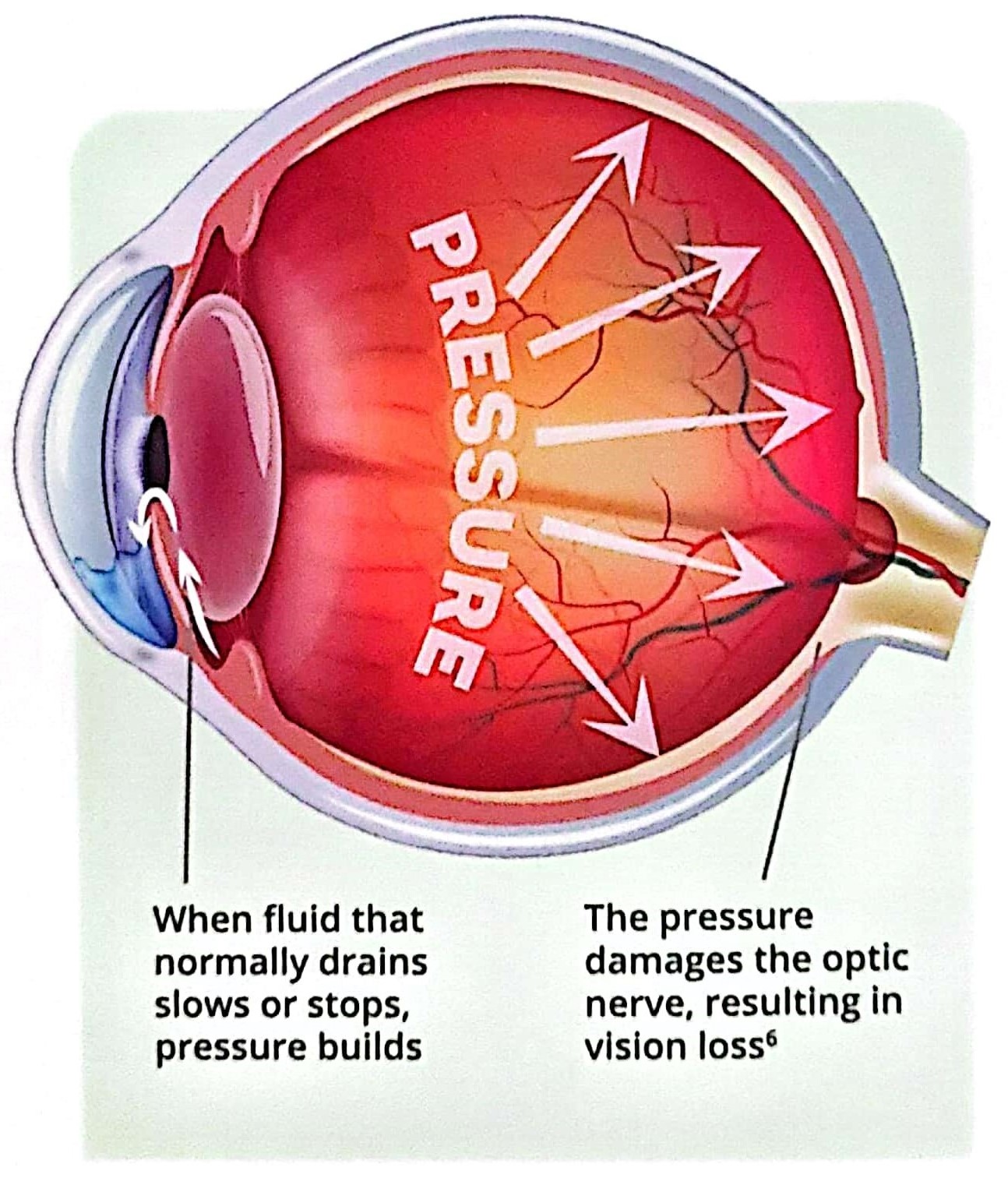 2. Evidence of damage to the optic nerve; change in appearance of the optic nerve which shows damage.
Normal optic nerve


Damaged optic nerve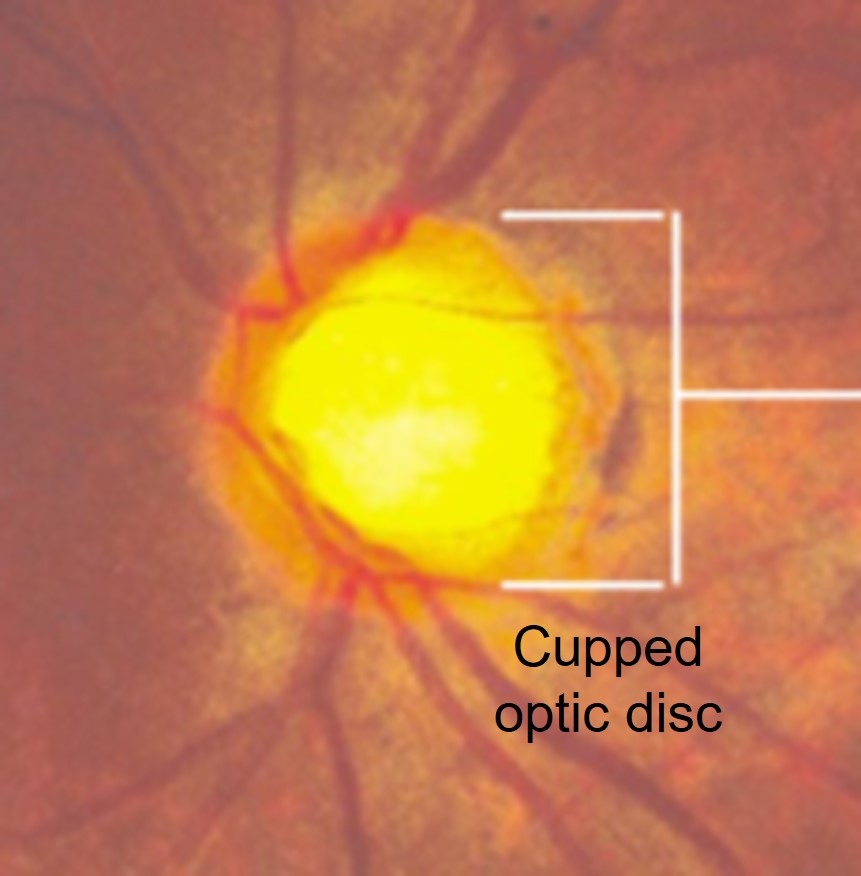 3. Damage to the visual field of the eye whic​h can be demonstrated by performing certain tests on the patient.
Normal visual field


Visual field of a patient with advance glaucoma ("Tunnel Vision")